ABOUT US & EXPERIENCE
How AfriCred works?
At AfriCred, we are Africa's fastest growing education loan and global remittance company. We are dedicated to providing students with access to quality education, regardless of their financial background. Additionally, we assist individuals in securely sending and receiving money globally, making us a reliable choice for remittance services.
Our Mission
Our mission is to empower individuals through education and financial services, enabling them to achieve their aspirations. We aim to bridge the gap between financial limitations and educational opportunities, ensuring that everyone has the chance to enhance their knowledge and skills.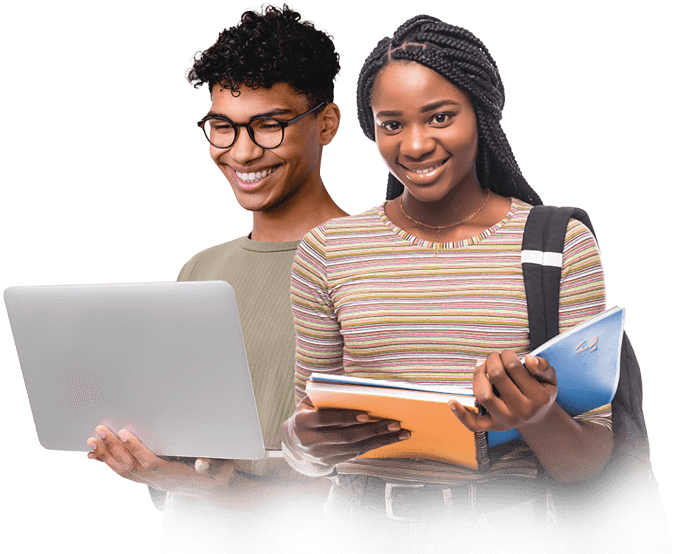 Our Values
We hold the following values at the core of our operations:
Transparency: We believe in providing clear and concise information to our customers, ensuring they understand our processes and have complete transparency in their dealings with us.
Integrity: We conduct our business with the utmost integrity, ensuring that our customers' interests are always protected. We prioritize trust and maintain the highest ethical standards in all our operations.
Innovation: We embrace innovation and continuously strive to improve our products and services. Our innovative approach allows us to deliver efficient and user-friendly solutions to our customers' financial needs.
Empowerment: We are committed to empowering individuals by providing them with the means to pursue education and achieve financial stability. Through our services, we aim to create opportunities and enhance lives.
Our Services
Education Loans
We understand that financing an education can be a significant challenge for many individuals. At AfriCred, we offer flexible and affordable education loans to support students in their pursuit of knowledge. Our loans cover tuition fees, accommodation expenses, textbook costs, and other educational necessities. With simple eligibility criteria and a hassle-free application process, we make it easier for students to access the funds they need to excel academically.
Global Remittance
Sending and receiving money across borders can often be time-consuming and expensive. AfriCred offers a convenient and secure platform for global remittance, enabling individuals to transfer funds internationally with ease. Our reliable transfer options ensure that your money reaches its destination quickly and securely, allowing you to support your loved ones and meet financial obligations effortlessly.
Contact Us
We are here to assist you with any inquiries or concerns you may have. Feel free to contact our dedicated customer support team through the following channels:
Join us at AfriCred, where education and financial services come together to create a brighter future for all.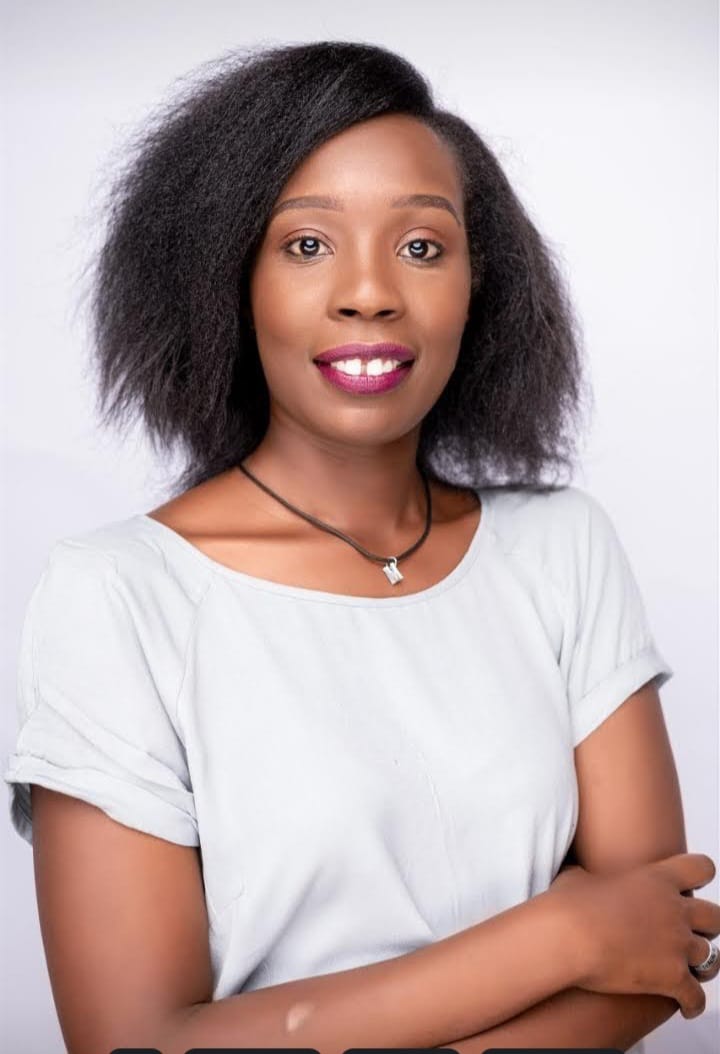 Sylvia
Nairobi Operations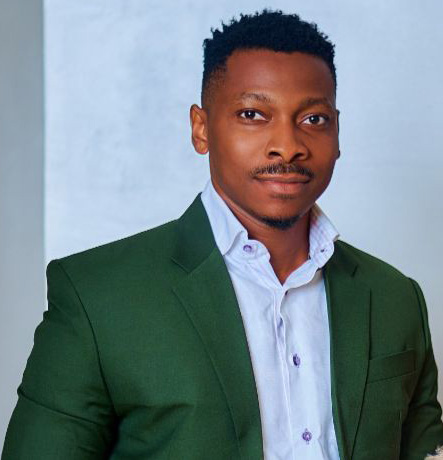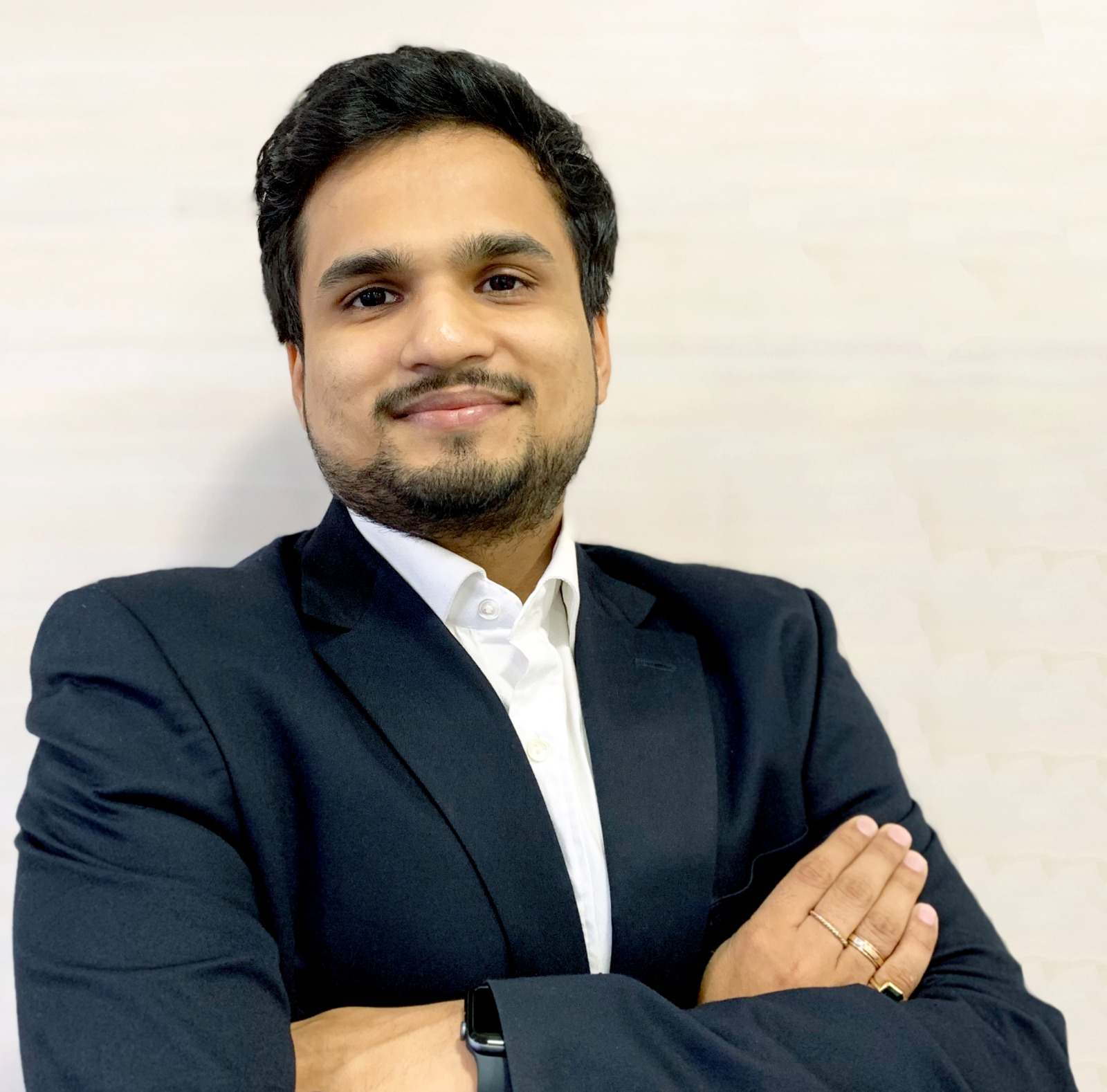 Sid
CEO & Global Operations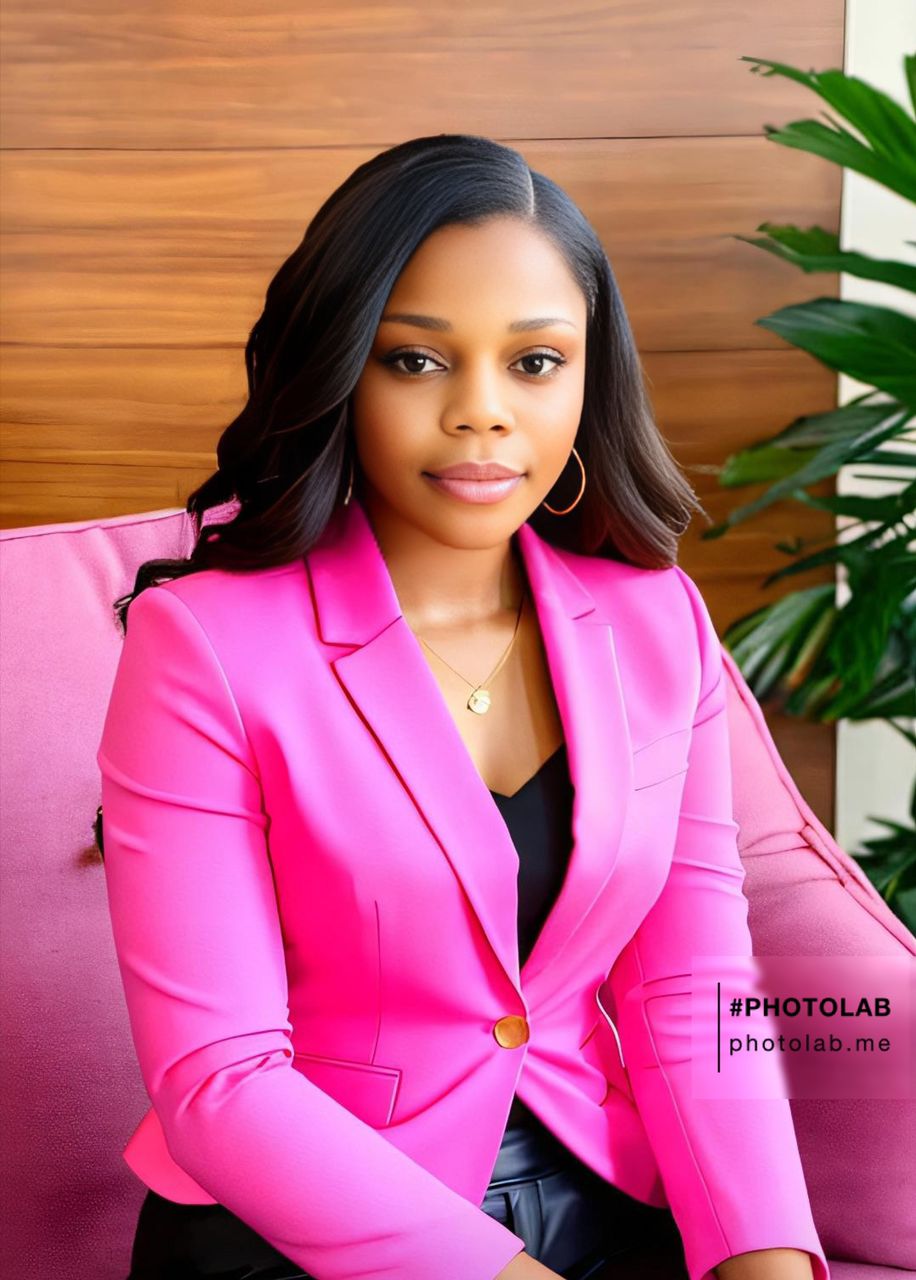 Cynthia
Financial Advisor
Oluwaseun A
"AfriCred made my dreams come true! As a Nigerian student, securing an education loan for overseas studies seemed like an impossible task. But AfriCred stepped in and not only secured the loan but also efficiently processed my tuition fees. Their expertise and dedication turned my dream of studying abroad into a reality. I am forever grateful for their support!"
Temi O
"AfriCred is a game-changer for Nigerian students aspiring to study overseas. They understood the financial challenges we face and helped me secure an education loan with ease. Their guidance and assistance in processing tuition fees streamlined the entire process. Thanks to AfriCred, I am now pursuing my dream education abroad!"
Chinedu N
"I can't express how thankful I am to AfriCred. As a Nigerian student, I faced many obstacles when it came to funding my overseas education. AfriCred not only secured a tailored education loan for me but also made the tuition fee process incredibly smooth. They are true education financiers and have changed my life for the better!"
Adesua E
"AfriCred is a lifeline for Nigerian students seeking higher education abroad. Their dedication and expertise in securing education loans and handling tuition fees are commendable. Thanks to AfriCred, I am now living my dream of studying overseas. I highly recommend their services to every aspiring international student!"
Ibrahim S
"AfriCred turned my overseas education dreams into a reality! Their commitment to helping Nigerian students like me secure education loans and simplifying the tuition fee process is unparalleled. I can't thank them enough for their unwavering support and guidance. AfriCred is a blessing for all of us!"